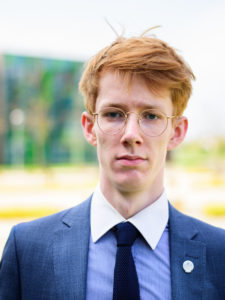 Bennett Nightingale
Secretary-General

Bennett is a third year Politics student, and has participated in a number of Model UN conferences in both the UK and further afield. Bennett hopes to set YorkMUN's tone as one of innovation. His extensive experience as both a delegate and a chair provides a chance to build upon the excellent reputation of YorkMUN, as well as innovate a number of the conference practices. He looks forward to seeing you at YorkMUN 2019.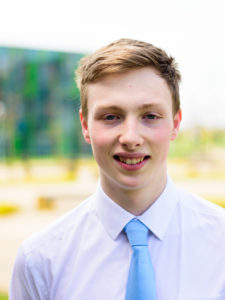 Rob Dykes
Deputy Secretary-General for Personnel

Rob is a third year Economics student who takes up his role following his roles as USG Delegates, USG Technology and Deputy USG Logistics on the Secretariat for YorkMUN 2018, and is looking forward to using the knowledge he gained to improve all aspects of YorkMUN 2019. Following YorkMUN 2019, he is looking forward to completing his degree and pursuing a masters degree in Economics.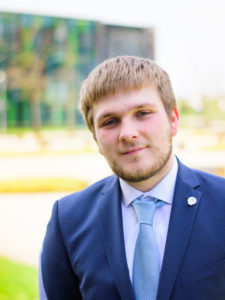 Niels Boender
Deputy Secretary-General for Logistics

Niels is a third year History student, who is spending the final year of his MUN career helping organise what he hopes to be one of the finest conferences in the European MUN circuit. Having previously served on the Secretariat and chaired at NottsMUN, EireMUN and LIMUN, he hopes to use his experience to expand YorkMUN in quantity of delegates and quality of debate.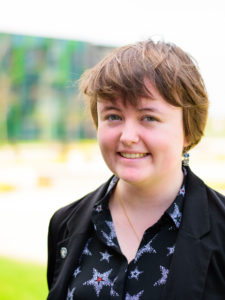 Jess Reeve
Director-General/Under Secretary-General for Technology

Jess is a second year Economics and Politics student who has been involved in Model United Nations since she started university. She has attended several national and international conferences including NottsMUN and DamMUN and is very excited to help run the 2019 edition of YorkMUN. As a delegate she loves debating economic issues and also enjoys taking part in Crisis.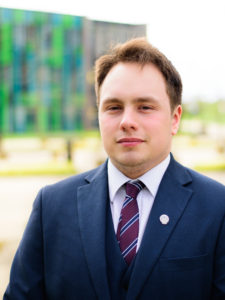 Oscar De Rosa
Under Secretary-General for Chairing

Oscar is a third year Philosophy student and has participated in a multitude of roles in conferences both nationally and internationally. Oscar looks forward to YorkMUN, its amazing chairs and fantastic delegates and looks forward to seeing you all in February.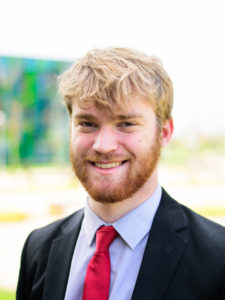 David Rowley
Under Secretary-General for Finance

David is a third year History student who has participated and secured awards in a range of committees in the past year, enjoying it immensely – particularly Crisis. As USG Finance, David is very committed to ensuring that YorkMUN is the best possible experience for attending delegates.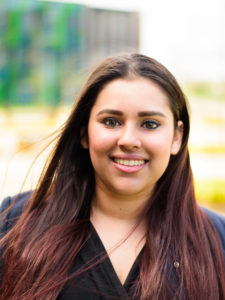 Jessica Savery
Under Secretary-General for Delegates

Jessica is a second year Social and Political Science student and has been an active member for UNA-York since the beginning of her first term. Over the past Year she has attended many conferences both within the country and abroad. Currently Jessica is Women's officer in UNA York. She has achieved awards at many of these conferences. Jessica is very excited to work as USG Delegates for YorkMUN and cannot wait to interact with the delegates.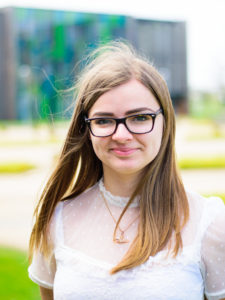 Hattie Oliver
Under Secretary-General for Publicity Affairs

Hattie is a second year Politics with International Relations student. She thoroughly enjoys the heat of debate that MUN can throw delegates into. She's participating in a number of conferences including HamMUN and NottsMUN, while winning awards for most distinguished delegate. She's looking forward to working behind the scenes with her Media Team to ensure our new innovated YorkMUN is closely documented and celebrated.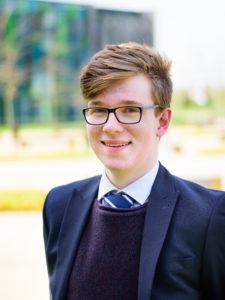 Russell O'Brien
Under Secretary-General for Speakers

Russell is a third year History student and is delighted to be USG Speakers for YorkMUN 2019. In his final year of university and thus of MUN, Russell will strive to ensure that YorkMUN 2019 will be of its highest quality, to allow others to enjoy MUN as Russell has in his previous three years.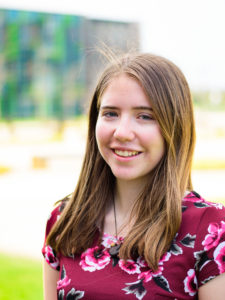 Imogen Godwin
Under Secretary-General for Welfare

Imogen is a second year Biochemist, who has enjoyed a year participating in both national and international conferences. She is delighted to be welfare officer, and hopes to help lead the way in making MUN conferences a more accessible environment, where everyone feels welcome.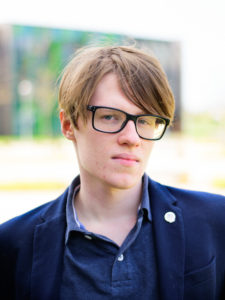 Luke Elliott
Under Secretary-General for Outreach

Luke is a second year International Relations student and has participated in MUN conferences such as LIMUN and KrakMUN since starting university.  He is keen to ensure YorkMUN 2019 has as wide a reach as possible and that the conference is enjoyable for all chairs and delegates.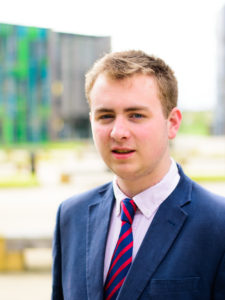 Nicolas Gardner
Under Secretary-General for Socials

Nicolas is a second year PPE student who has been on both the MUN and York Social Circuit for a few years now. He is committed to showcasing the best of what York has to offer in terms of social events, providing opportunities for networking and friendships to flourish.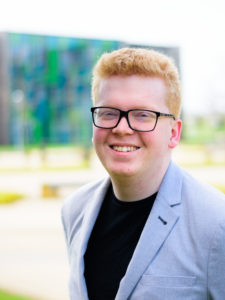 Nick Meadowcroft-Lunn

Nick is a fourth year MPhys student studying Physics and Philosophy who got into MUN in high school and has continued to do it for the last 6 years. He loves debating, talking physics or philosophy and anything involving sport. This year as Conference Advisor he's sure he can help advise and guide the secretariat and make YorkMUN 2019 the best YorkMUN there's ever been.