INNOVATIVE COMMITTEES
For a competitive price, YorkMUN offers the chance to participate in truly unique committees. With a world class chairing team, YorkMUN continues to provide a highly competitive delegate experience for an affordable price.
AMAZING SOCIALS
Relax from the heat of debate at our stunning social events. Our socials offer both a luxurious black-tie dinner, and an exciting opportunity to explore the city of York by night.
AN INCREDIBLE CITY
The city of York is one of the oldest and most beautiful cities in England. Aside from immersing yourself in the world class debates of YorkMUN, take a chance to explore the rich history of this ancient city.
A MESSAGE FROM THE SECRETARY-GENERAL
Welcome to
YorkMUN 2019
It is a pleasure to serve as Secretary General of the York Model United Nations Conference. From my first time as a delegate, it became clear to me the value Model United Nations has in contributing to our personal development. Through debate and negotiation, we learn more about the world around us, and find solutions to the globe's most pressing issues. YorkMUN 2019 offers you a unique opportunity to engage in the discussion, raise your voice, and help solve the complex problems we face as a planet.
With a world renowned chairing team, fantastic socials, and stunning venues, don't miss your opportunity to attend this truly prestigious conference.
Committees
We are proud to announce that the following committees will feature at YorkMUN 2019:
About the Conference
The York Model United Nations conference (YorkMUN), is an annual Model UN debating event hosted by the University of York.
History of the Conference
YorkMUN 2019 will be the 9th edition of our conference, and will build on the tremendous successes of recent years.
Partners
YorkMUN is proud to have a number of partnerships with many other MUN conferencces in the UK and Europe.
Bennett Nightingale
Secretary-General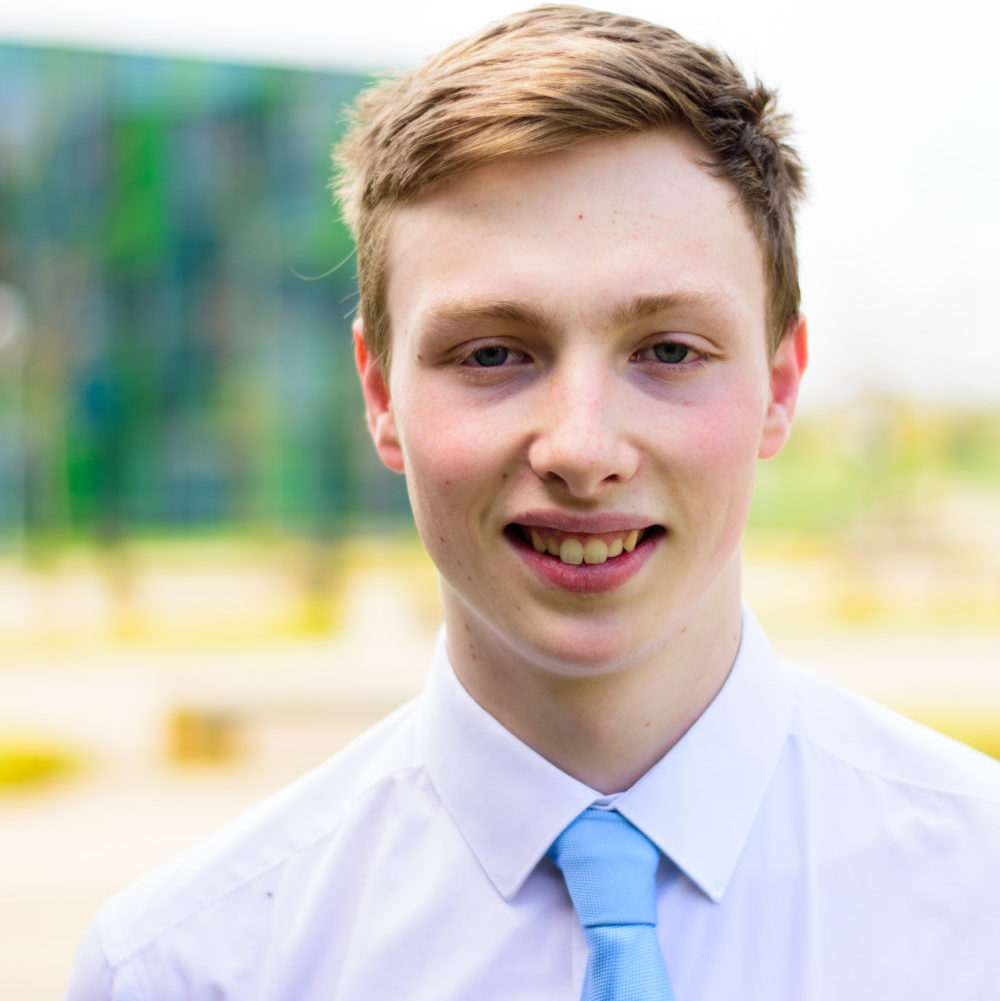 Rob Dykes
Deputy Secretary-General for Personnel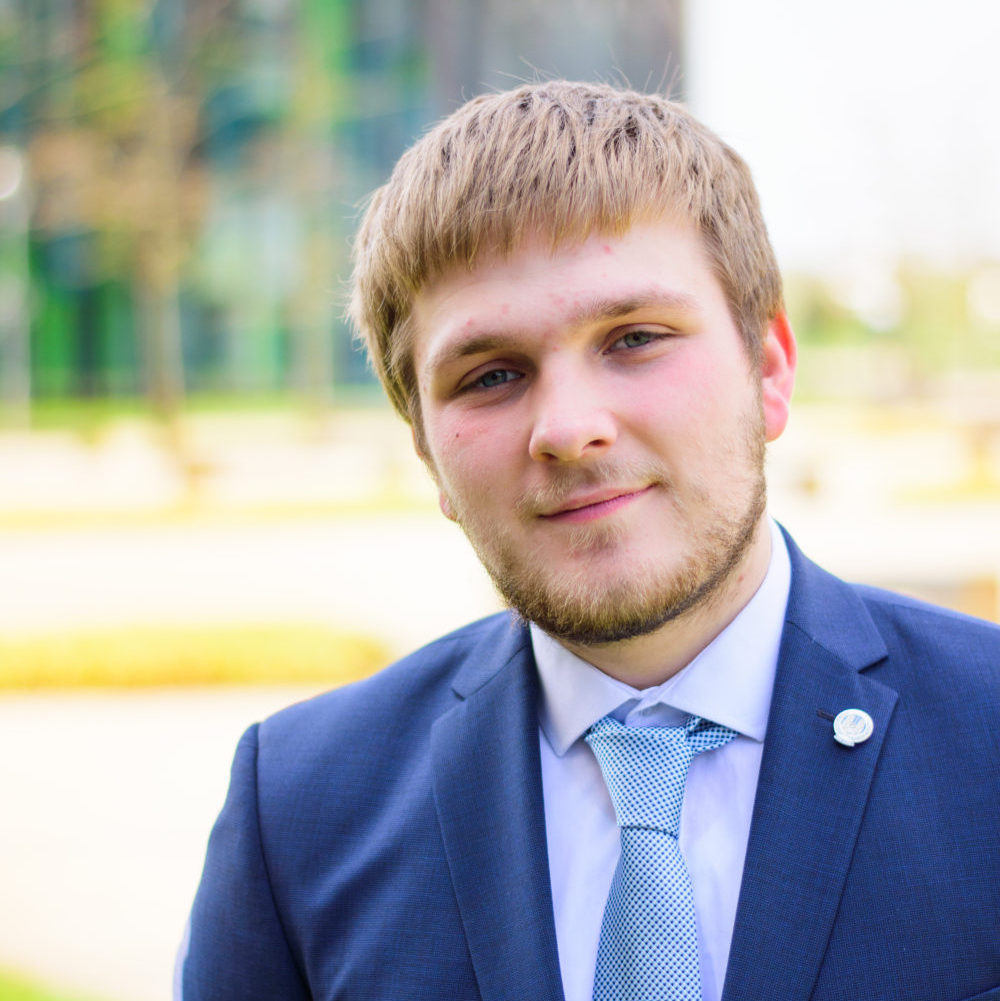 Niels Boender
Deputy Secretary-General for Logistics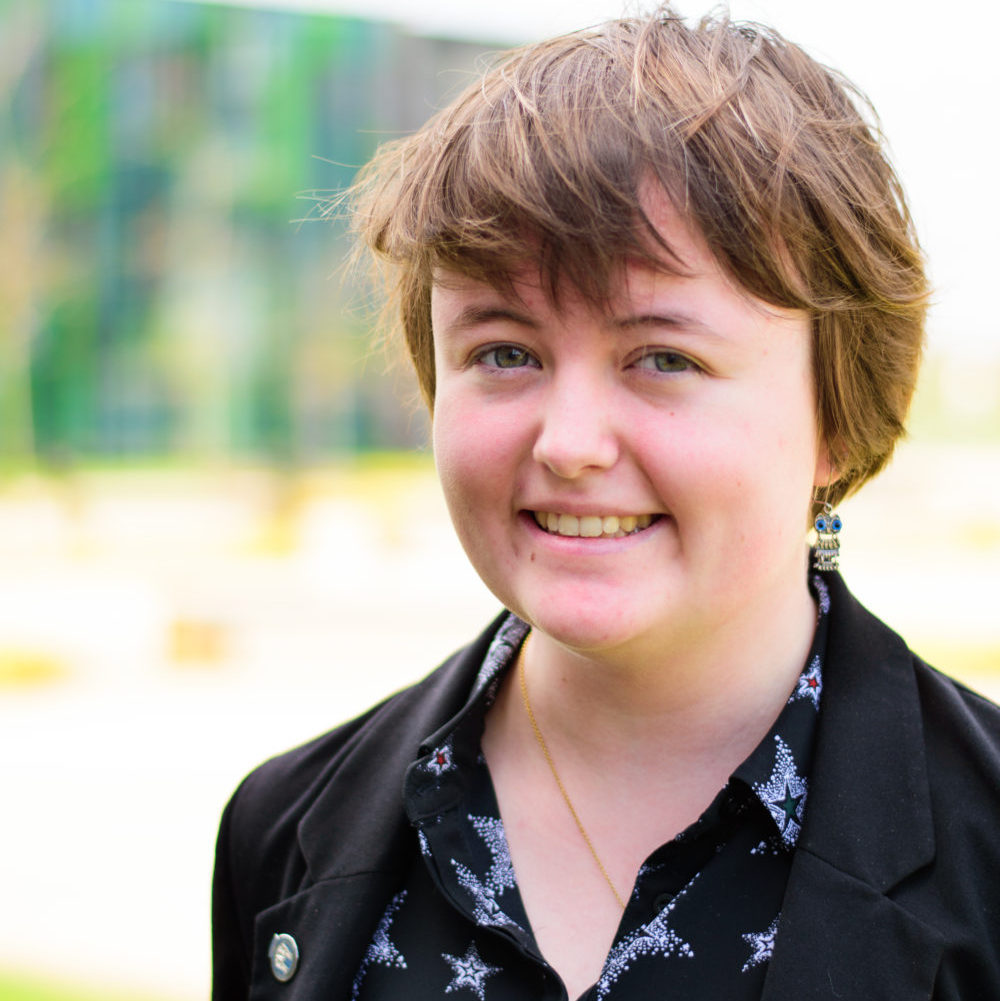 Jess Reeve
Director-General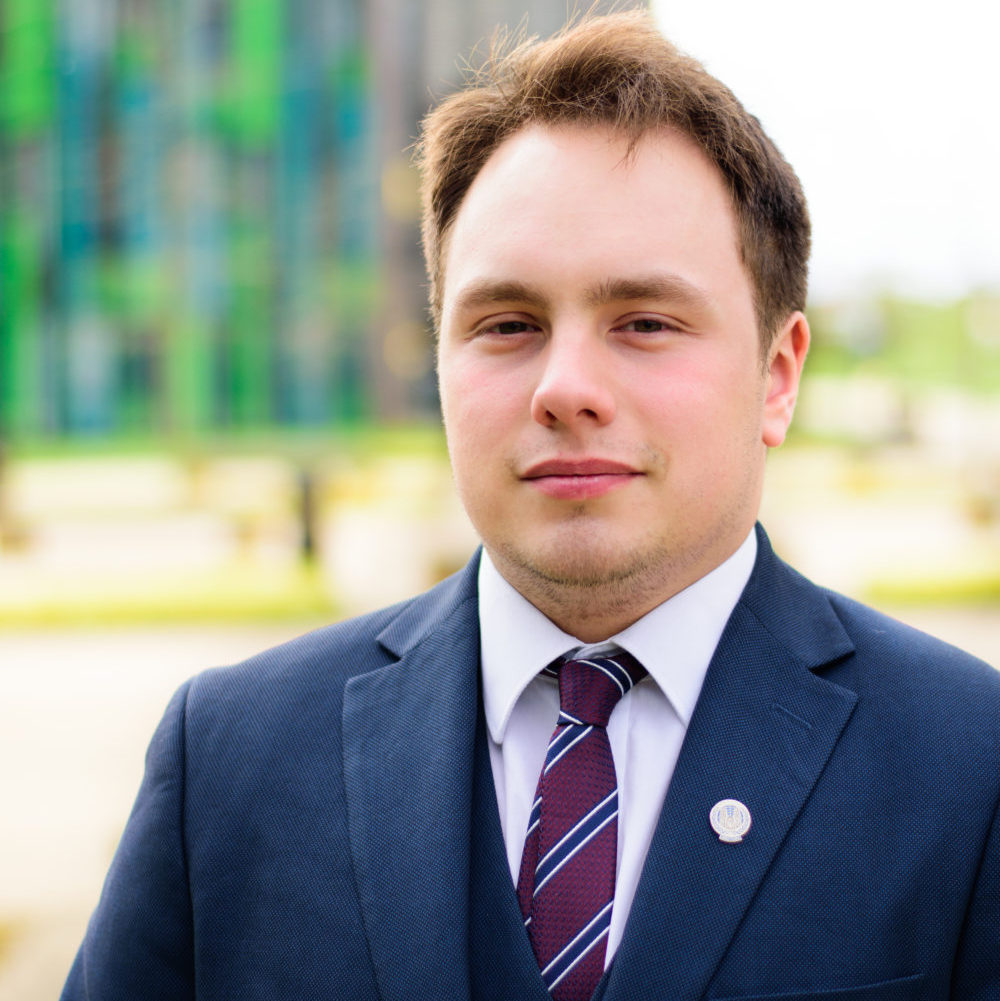 Oscar De Rosa
Under Secretary-General for Chairing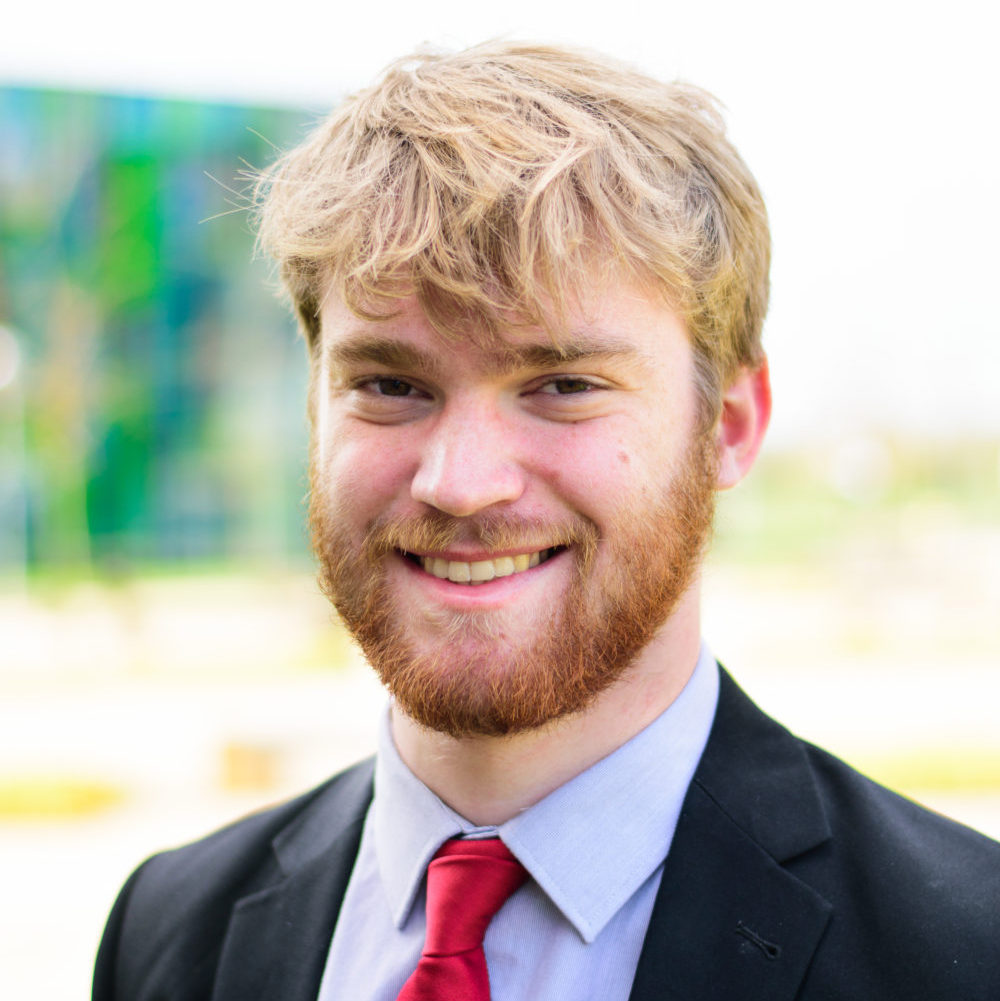 David Rowley
Under Secretary-General for Finance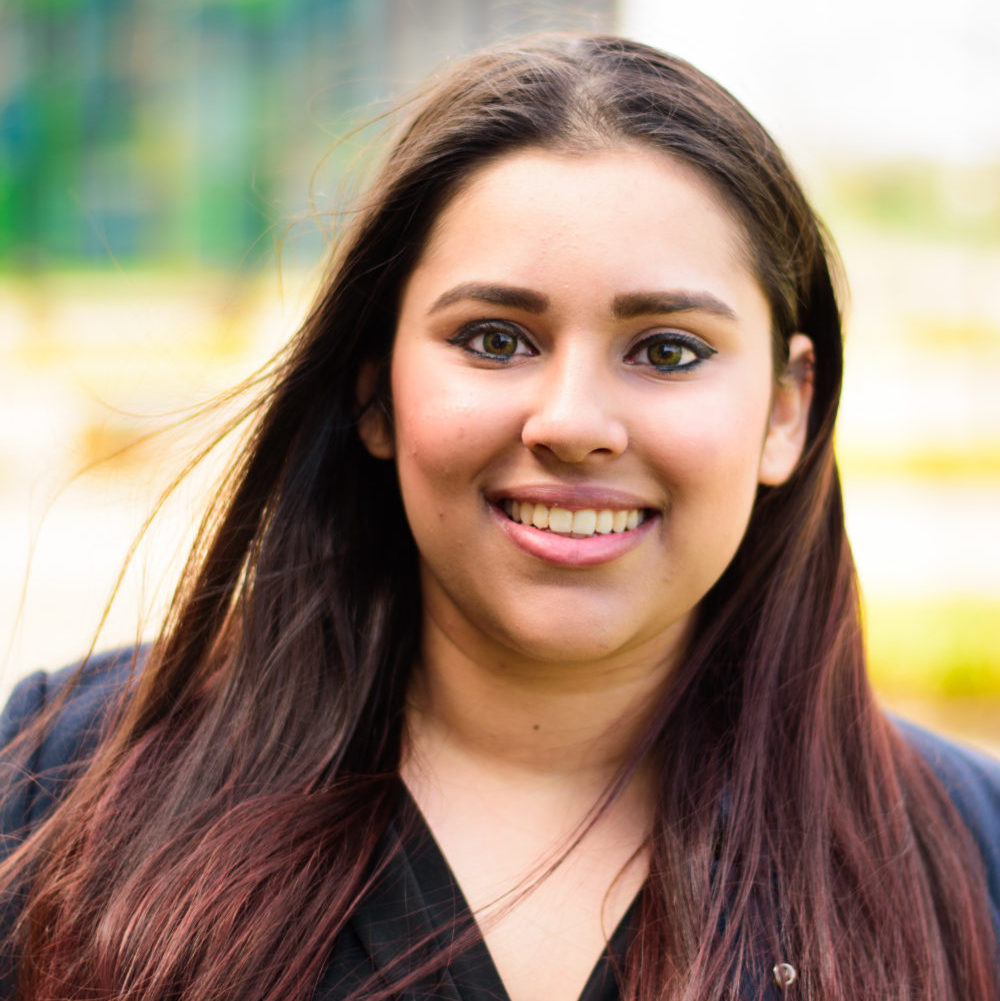 Jessica Savery
Under Secretary-General for Delegates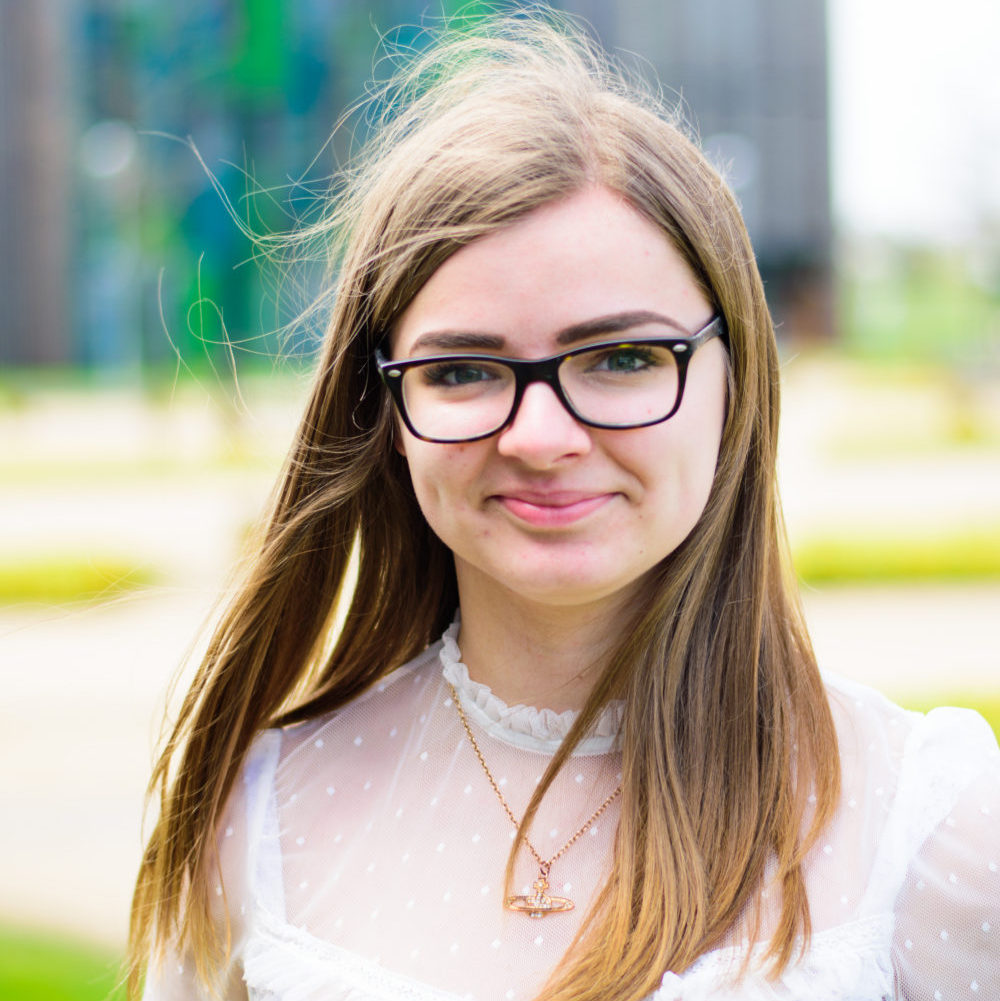 Hattie Oliver
Under Secretary-General for Press and Publicity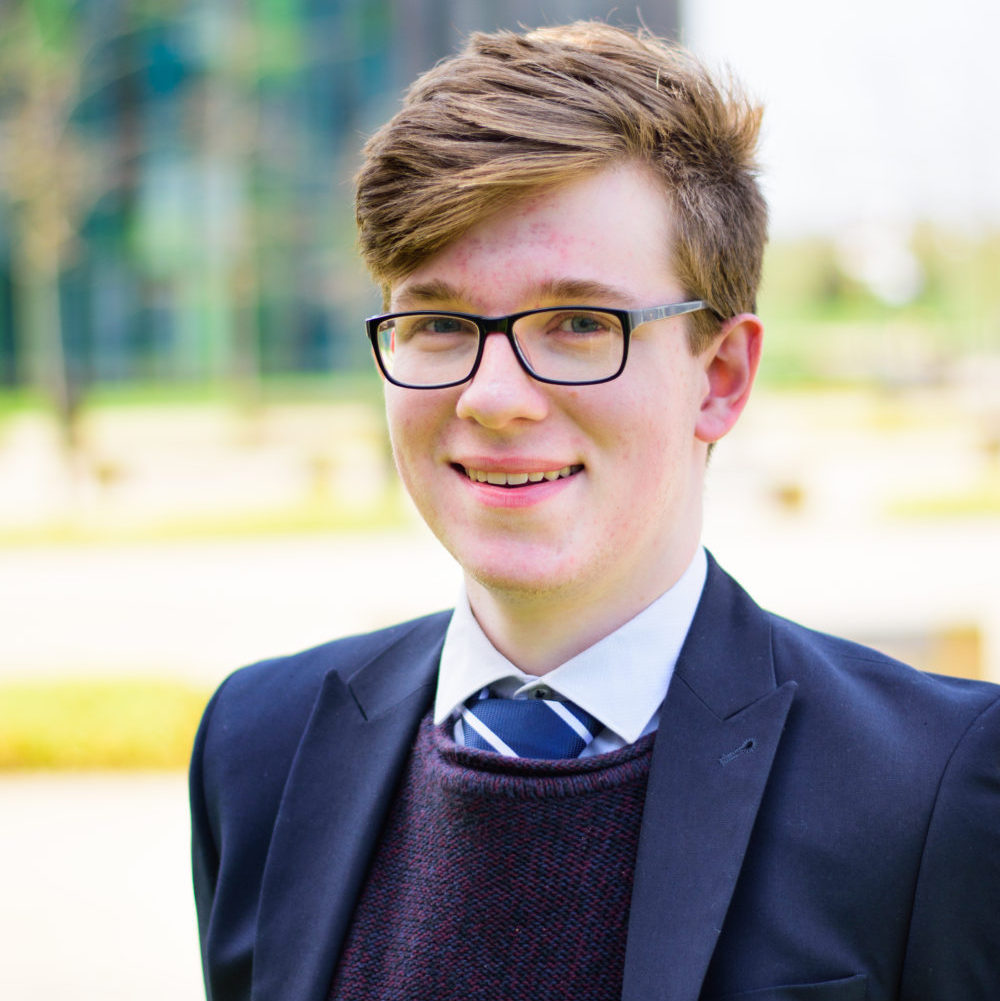 Russell O'Brien
Under Secretary-General for Speakers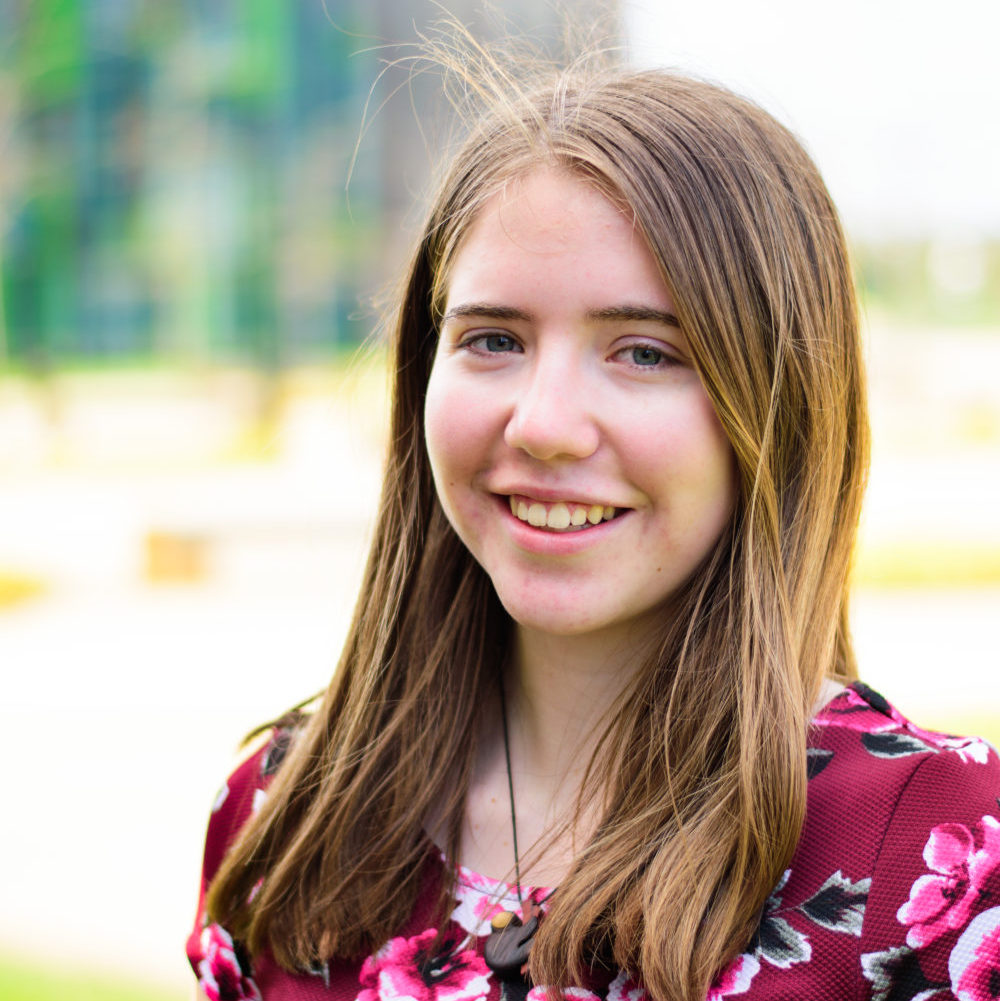 Imogen Godwin
Under Secretary-General for Welfare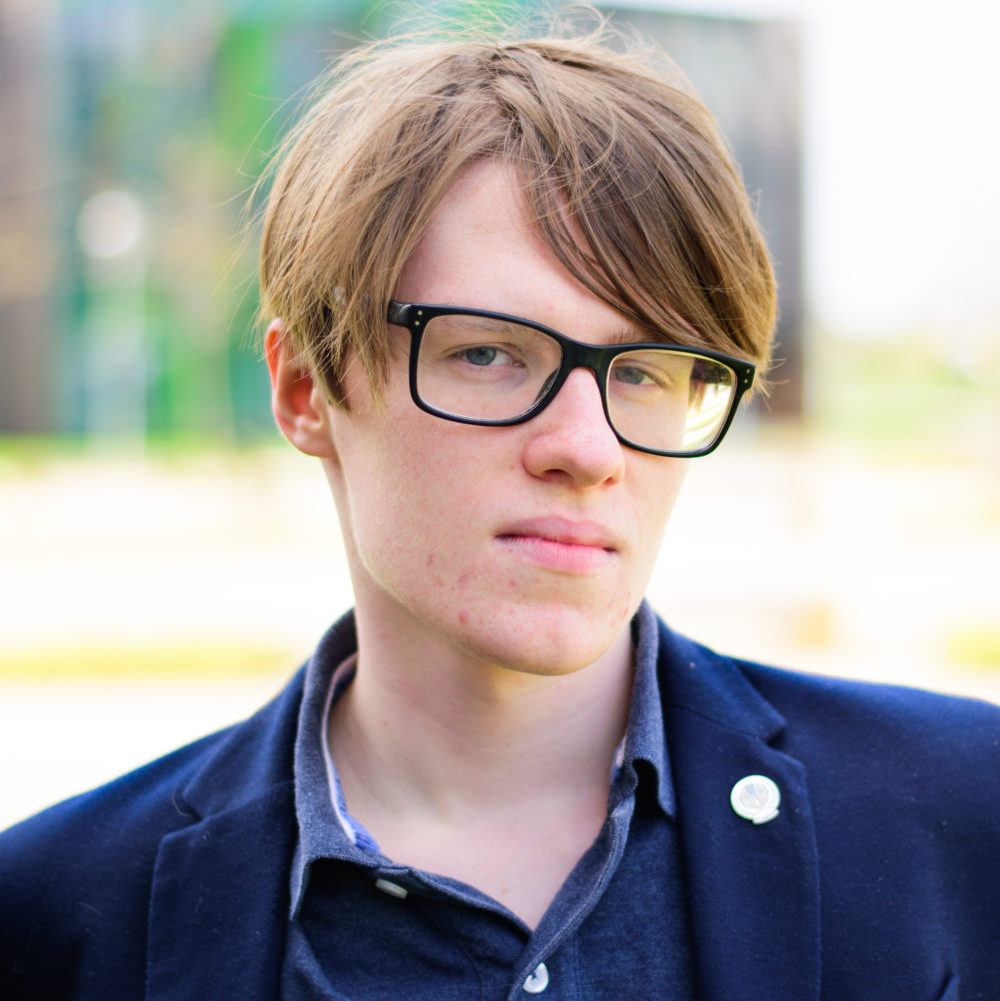 Luke Elliott
Under Secretary-General for Outreach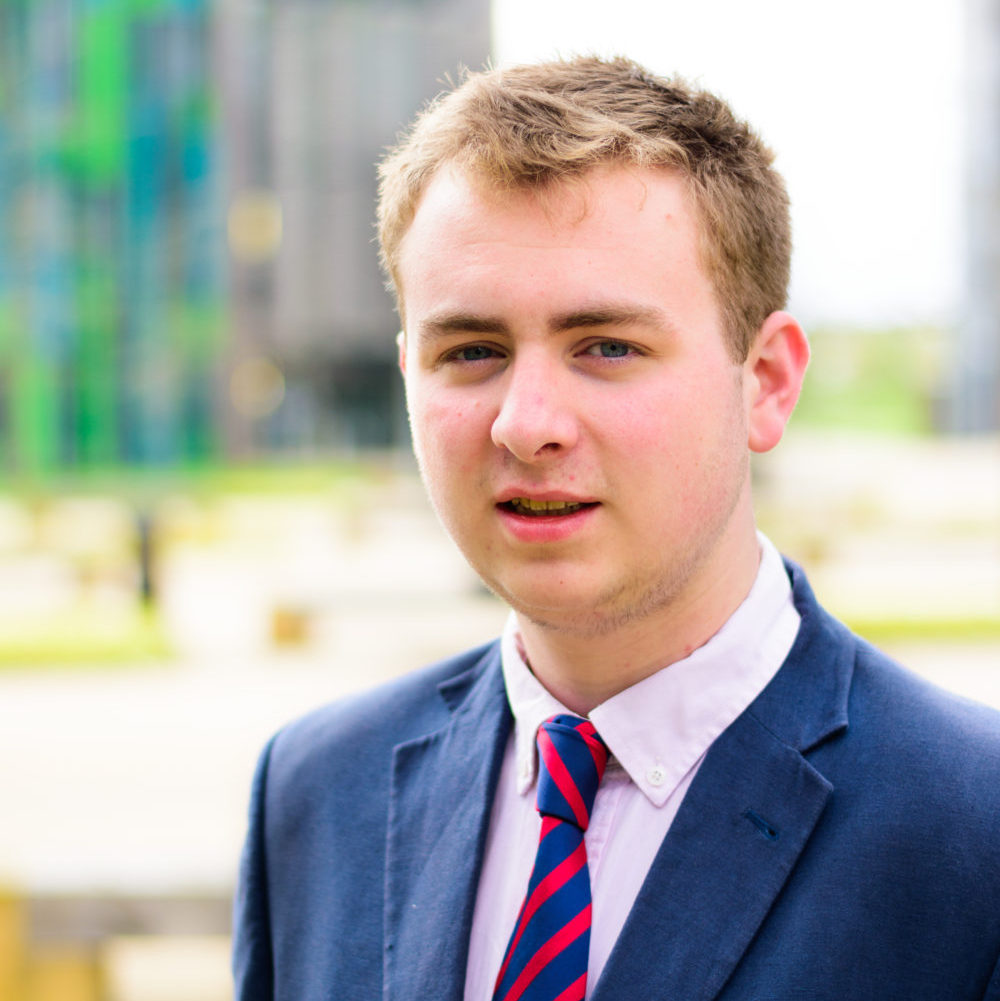 Nicolas Gardner
Under Secretary-General for Socials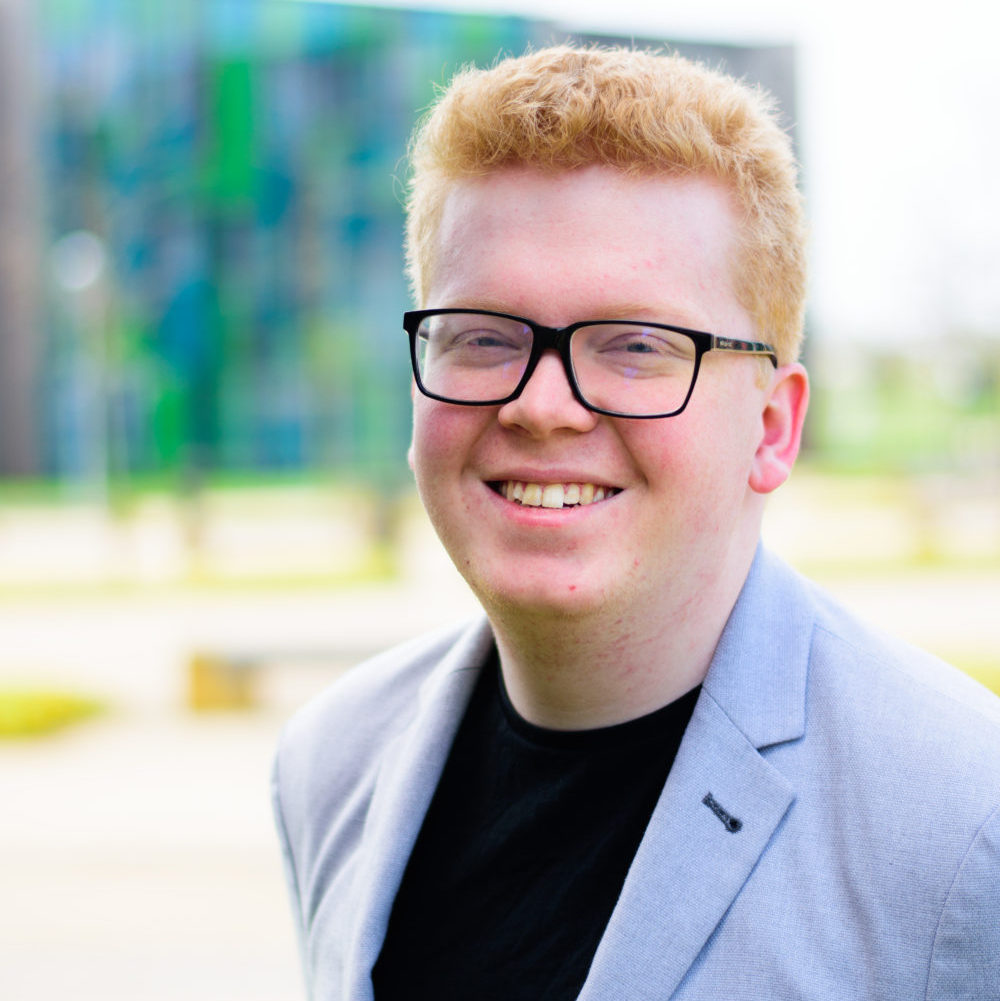 Nick Meadowcroft-Lunn
Conference Adviser